(Scroll for English text.)
Jerusalem steht mehr denn je im Brennpunkt des Nahost-Konflikts. Dabei sind es insbesondere die von Israel besetzten Gebiete in Ostjerusalem und der umliegenden Westbank, wo die humanitären Auswirkungen dieses Konflikts ihre Spuren und Narben nicht nur bei den Menschen, sondern auch in der urbanen Landschaft hinterlassen haben. Es ist ein karges, im gleißenden Licht oft monochrom wirkendes Land am Rande der judäischen Wüste, um das hier seit Jahrzehnten gerungen wird. Die palästinensische Bevölkerung und die israelischen Siedler leben hier nebeneinander, unter grundverschiedenen Lebensbedingungen, in feindlicher Nachbarschaft und voneinander abgeschottet durch Mauern und Stacheldrahtzäune.
Der Münchner Wolfgang Strassl mit Zweitwohnsitz in Tel Aviv legt sein Augenmerk nicht unmittelbar auf den politischen Konflikt, so wie wir ihn aus den Nachrichten kennen, sondern zeigt in seinen rund 200 dokumentarisch schlichten Landschaftsbildern eindrücklich die Lebenswirklichkeit im Nahen Osten an einem seiner Brennpunkte, wie wir das so noch nicht vor Augen hatten. [Die Arbeit entstand 2015 im Rahmen des Langzeit-Workshops.]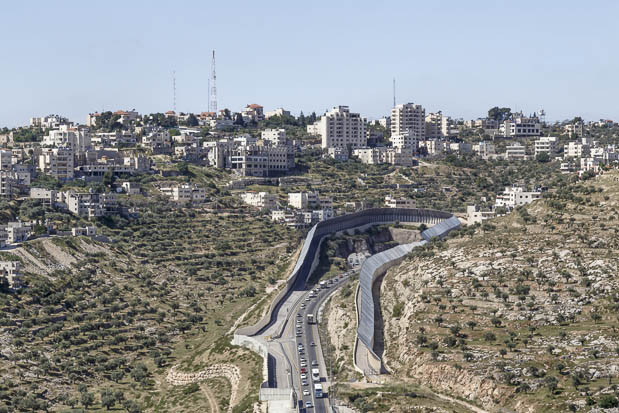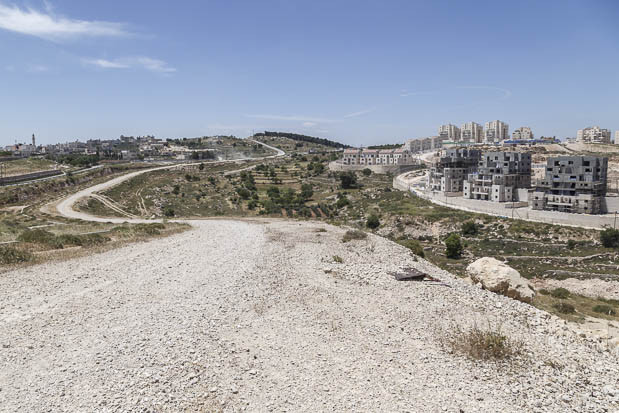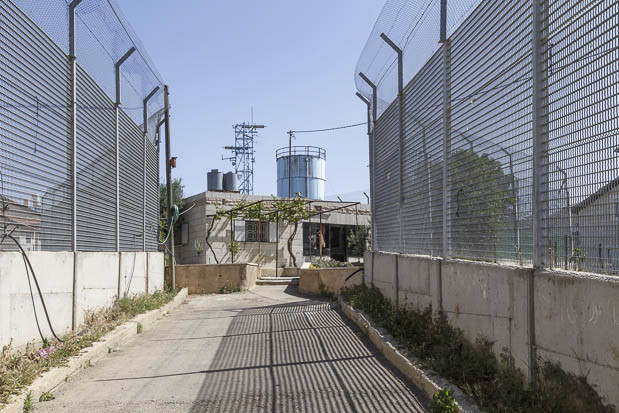 Jerusalem continues to be a focal point of the Middle East conflict, and it is particularly the occupied and annexed territory of East Jerusalem where the humanitarian consequences of this conflict become most apparent. This is where Palestinian residents and Israeli settlers live side by side in one metropolitan area, in hostile neighbourhood, separated by walls and fences and under dramatically different living conditions and prospects.
Munich born Wolfgang Strassl who calls Tel Aviv his second home for nearly a decade, explores the troubled landscapes of this area. His 200 full color documentary style photographs, all taken in 2015, provide a rarely seen view of the deep marks and scars which this conflict has left there over decades.